Boudoir photoshoots have become a perfect way to celebrate yourself and embrace self-love. However, there are some fairly fixed narratives surrounding this style of portraiture and I so thought I would take some time to debunk those myths.
---
Myth 1. It's all about looking sexy, turning "someone" on, or creating explicit photos.
This is bullshit. My boudoir shoots are about creativity, self-expression, and releasing your inner wild child. If you want it to be super sexy, it can be, but sexy means different things to different people. I prefer to think of it as an intimate portrait, and the photo shoot as a date with yourself (and me of course!). Your boudoir photoshoot is a way to celebrate your body and embrace self-love. Your confidence will zoom and your mood will be lifted after giving yourself a break from the everyday same old, same old!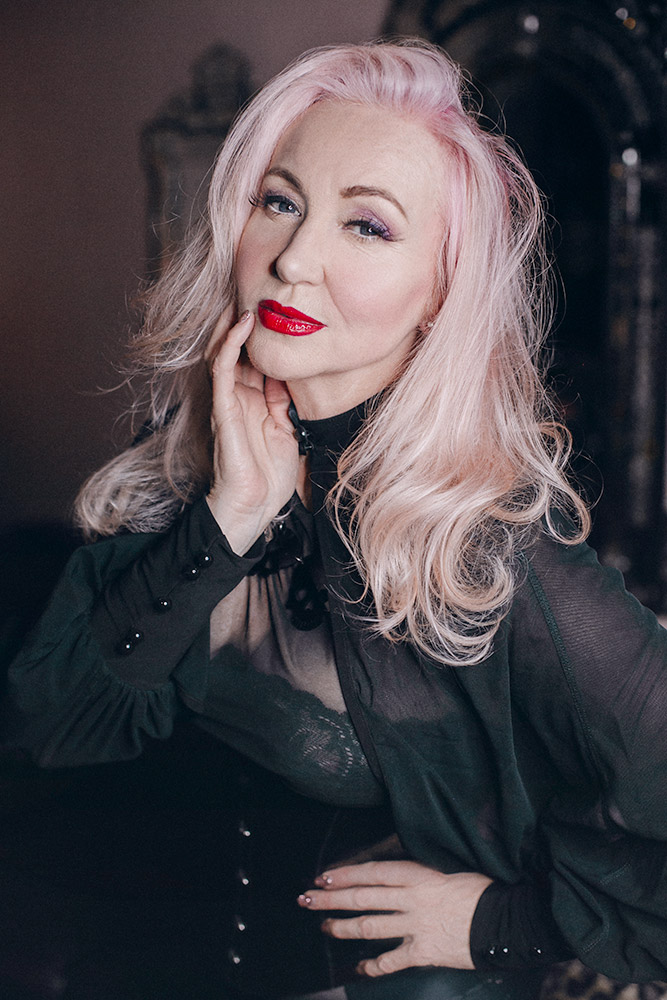 Myth 2. You have to wear lingerie – nope nope nope!
In fact, you can wear as much or as little as you wish. Baring just the shoulders or showing off your legs is mysterious and leaves it up to the viewer's imagination ;). In any case, we will talk about your style and thoughts on this beforehand in our consultation where we get to know each other a little bit better before the photo shoot.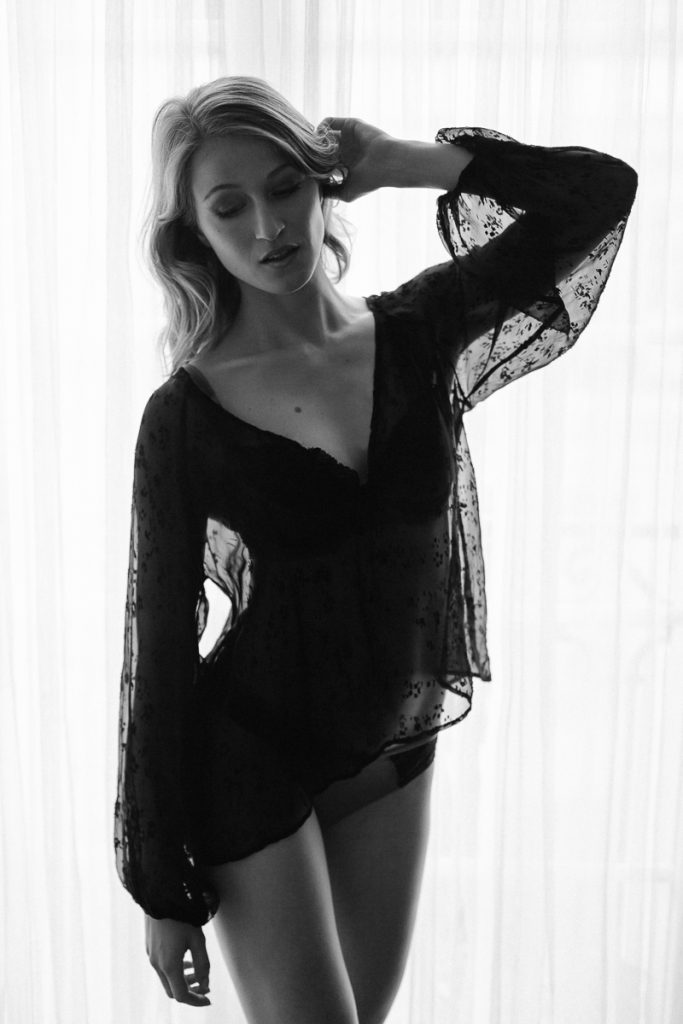 Myth 3. Boudoir photos are what you do as a present for your significant other. Especially your future groom.
(Cringe) Nope! Not always. Boudoir photoshoots can be an empowering experience for anyone, regardless of relationship status. This is all for you, it's an experience for yourself with a firm nod to self-care.
Myth 4. A boudoir photoshoot is a 'reward' for when you achieve the 'perfect' weight.
Your body is the only one you will ever have: it protects and carries you forward through life and let's be honest our bodies get some rough treatment and bad energy focused toward it. Celebrating your body and giving it some love and attention will deepen your appreciation and value for it and in 10, or 20 years you will reflect on these photos with a fondness for who you were at that time of your life.

Myth 5. Boudoir photoshoots are only for people in their 20s and 30s
Boudoir photography is not limited to a specific age range! I celebrate all ages, all body types, all styles, all cultures, and all genders. So, yes, you can be an older person and have a boudoir photo shoot. In fact, the majority of my clients are women 50+ How cool is that?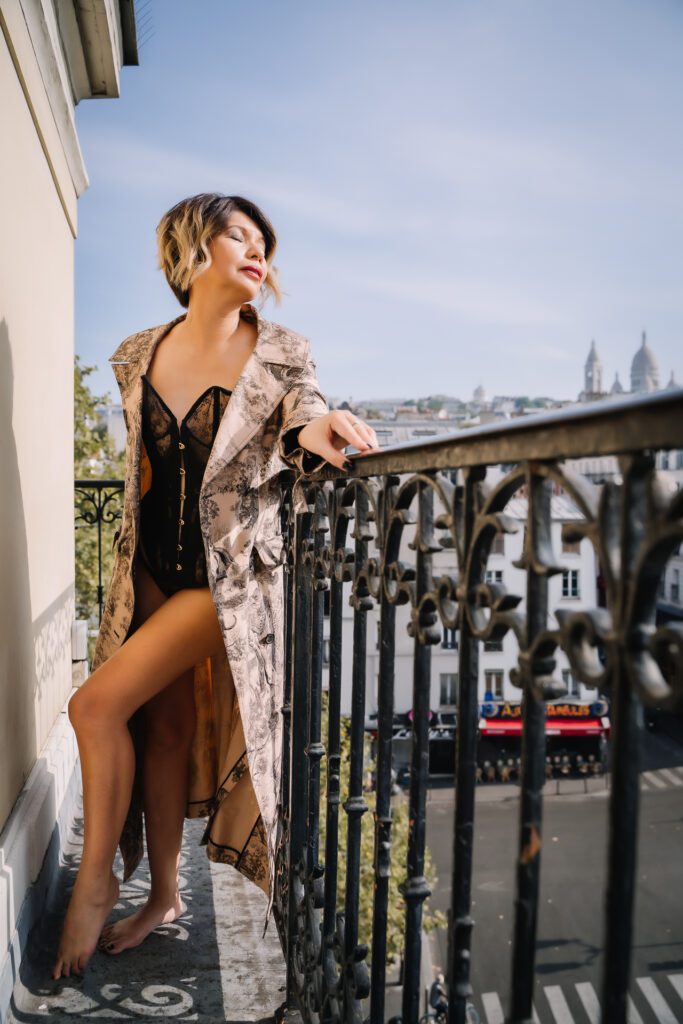 Myth 6. You must have the same bottom shape as Kim Kardashian before you can be considered beautiful.
It's important to recognize that beauty standards perpetuated by the media and celebrities are often unattainable and can be harmful to our perception of ourselves.

I photograph individuals of all shapes and sizes, including models and non-models. Each of us is uniquely beautiful and deserving of love and acceptance, regardless of how we look or what shape our body is.

Beauty is timeless and subjective. Each of us is unique and extraordinary. And THAT should be celebrated.
Myth 7. Only CIS Women have boudoir photoshoots
All individuals, regardless of gender identity or expression, are warmly welcomed and encouraged to participate in my photoshoots. If you identify as genderqueer, gender fluid, nonbinary, or gender non-conforming, and would like to celebrate and express your identity through a photoshoot, I would be delighted to collaborate with you towards that goal.
CIS males, you too, can explore your feminine side in front of my camera, if you fancy.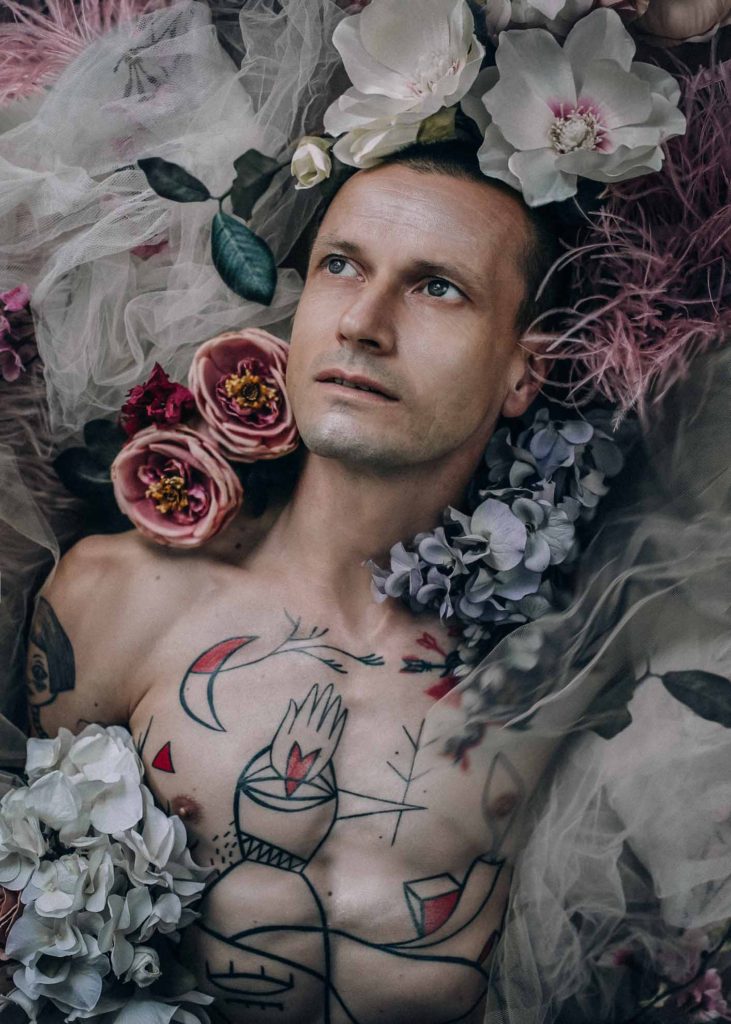 Why the hell not??? You only live once.
If you would like to discuss your own boudoir photoshoot with me, don't hesitate to fill out my contact form and I will respond ASAP